Thus I present,

Amber and I kind of accidentally screwing ourselves over in Scrabble. Kind of amazing, really.



Scrabble's subtle way of trying to change my eating habits... not working. I love making bingos, my friend, but I just love chicken more.
Btw, I play a lot of Scrabble on facebook. so um. yeah. Hint.



Tori Amos' daughter dressed as Amidala! Quite the Cute.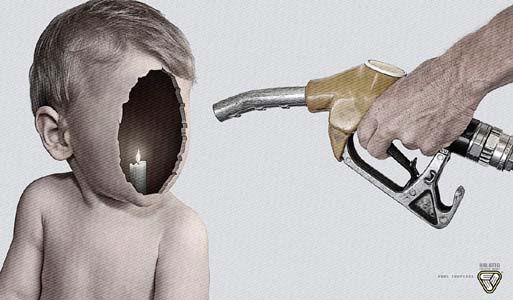 I'm not sure what's going on here.



DAMN IT! LOOK AT HOW LONG MY HAIR WAS. AND HOW MUCH SMALLER I WAS. And WHERE the HELL is that shirt?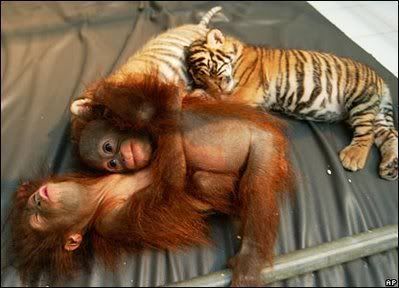 If you did not at least THINK "aww," then you sir are a robot. Of course my next thought was if they were adults, how the tigers would eat the others. Perhaps I need therapy.



Quite possibly the coolest thing ever. WATERMELON OWL. WATEROWL... OWLERMELON?



We randomly found this picture online one day. Then Chuck decided, as a joke, to send this as Christmas cards to a few of his friends. I had to get them printed out at Target. The gregarious black woman behind the counter was somewhat less than amused with me.



I took this on the way home from work with my craptacular camera phone. Gave me a giggle.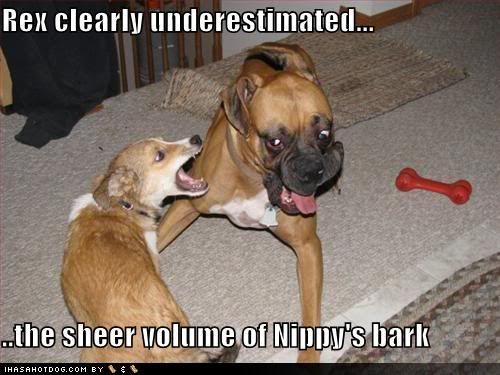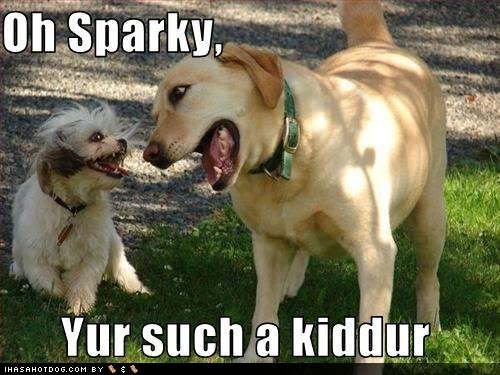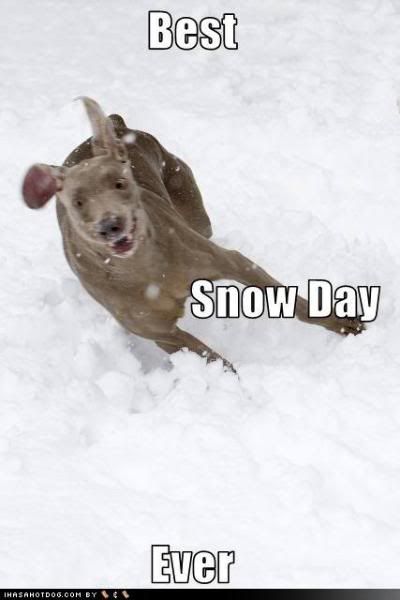 (I seriously almost peed my pants at this one.)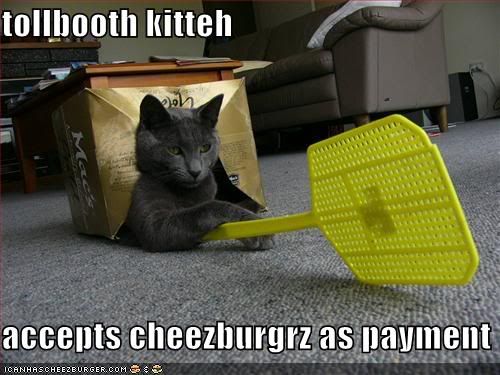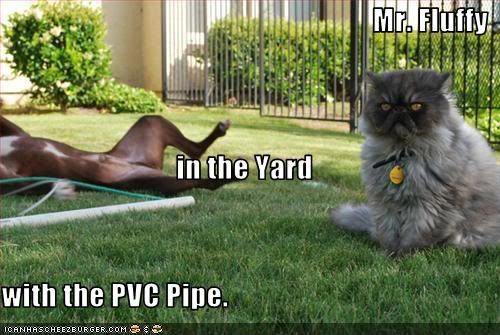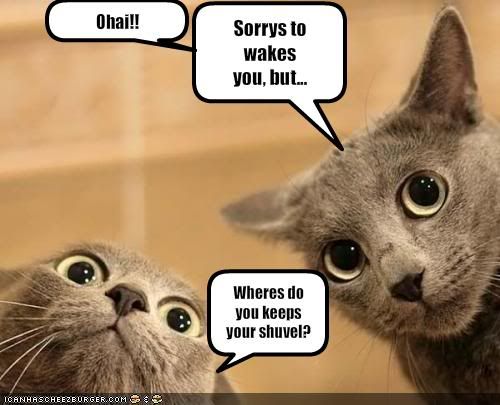 Well, I hope that hath cheered up your Monday night some. I am feeling the stubborn jerky yawns of sleep. This is the last day of my small vacation. I will return to the job I hate tomorrow, sit at my perpetually dusty desk, and think all day of how I'm not writing anymore as I quietly try not to kill myself.
Or some such.
I miss everyone. Say hi!
It's been forever since I did this and I've got a few quirky/useless images lying around my world.