First on the list, of course, is this awesome ring Chuck surprised me with today. I'd been lusting after it on Etsy for a few days, saddened by the fact that someone had purchased it the day after it went up. That someone had been my fiancee.
Gosh he's grand.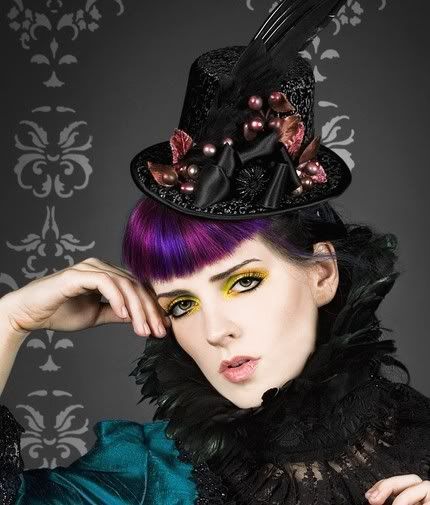 Pretty girl in a pretty hat. What more could ya ask for?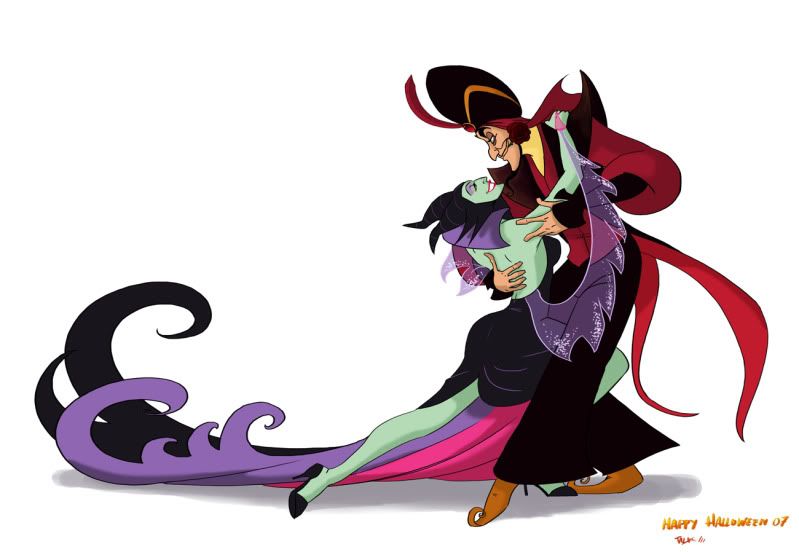 While not technically steampunk... still insanely awesome.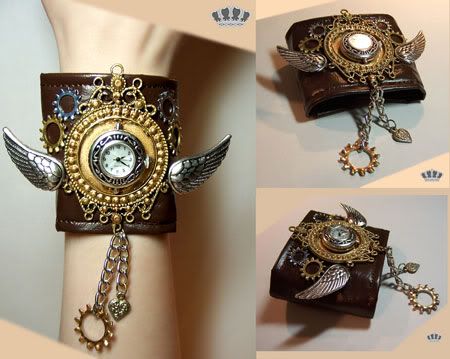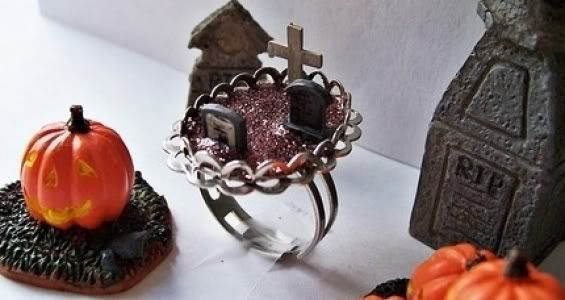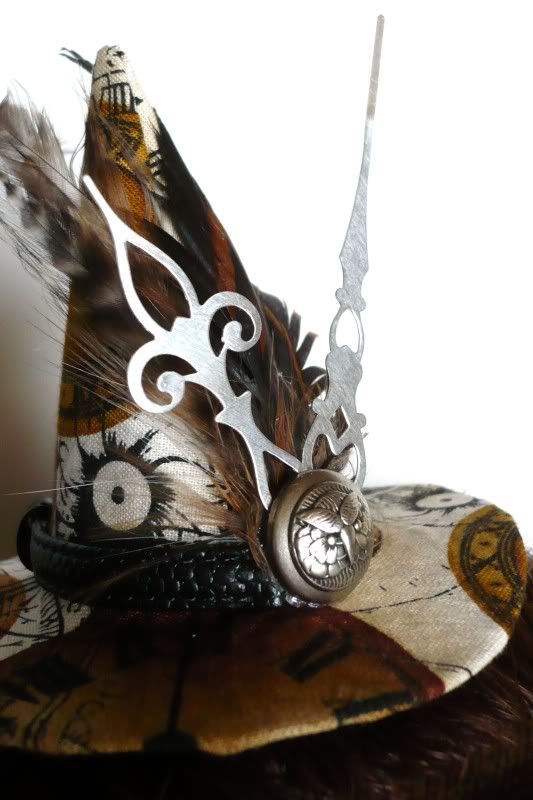 Owl!



From here.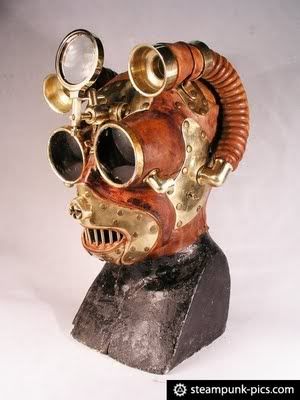 A great site.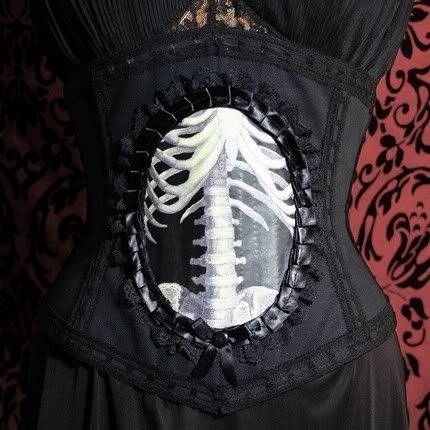 So dreadfully steampunk!


And that is all for the day. May you all have delicious and naughty weekends and may you all send me lots of pictures thereabouts.
Because steampunk stuff is awesome, and because Halloween is awesome, and because I'm having a kickass Halloween at home doing nothing at all productive (which is awesome), I present: